welcome
Nutrition plays a vital role in optimizing physical performance, injury prevention, recovery, rehabilitation and growth. At Nutra Supplements, we believe that our consciously created high end, tried and tested dietary supplements provide opportunities to individuals to improve their quality of lifestyle and achieve their personal goals.
shop now
What sets Nutra Supplements apart from other supplements?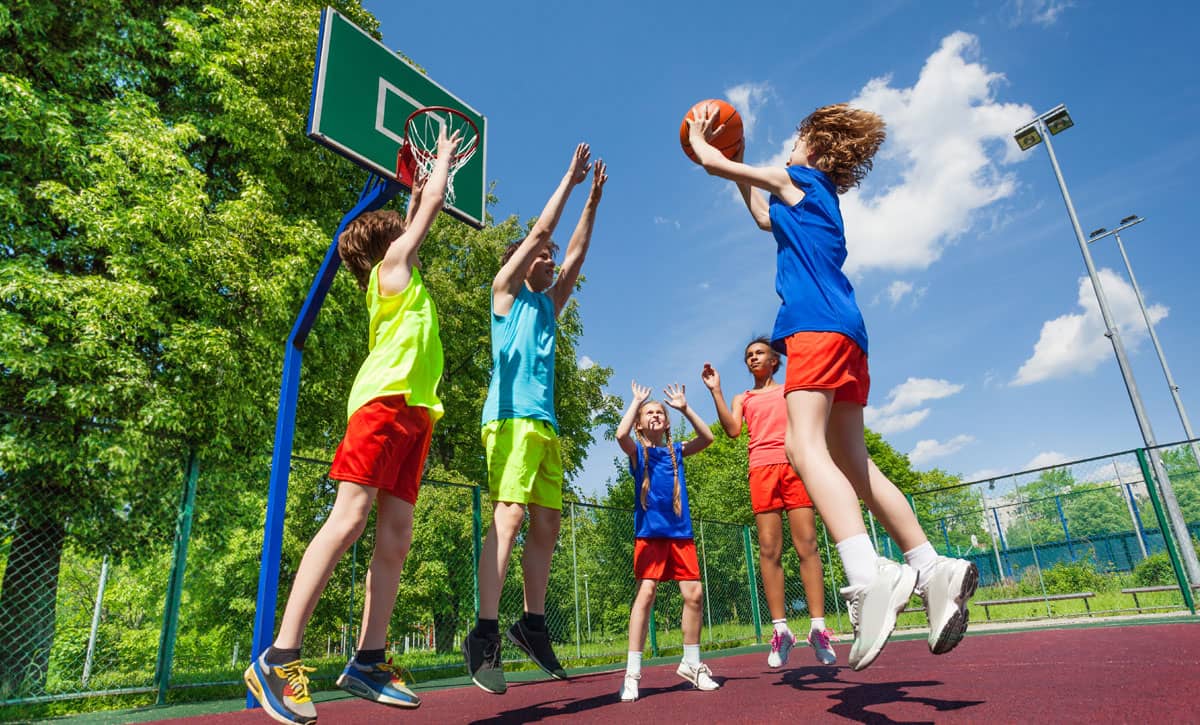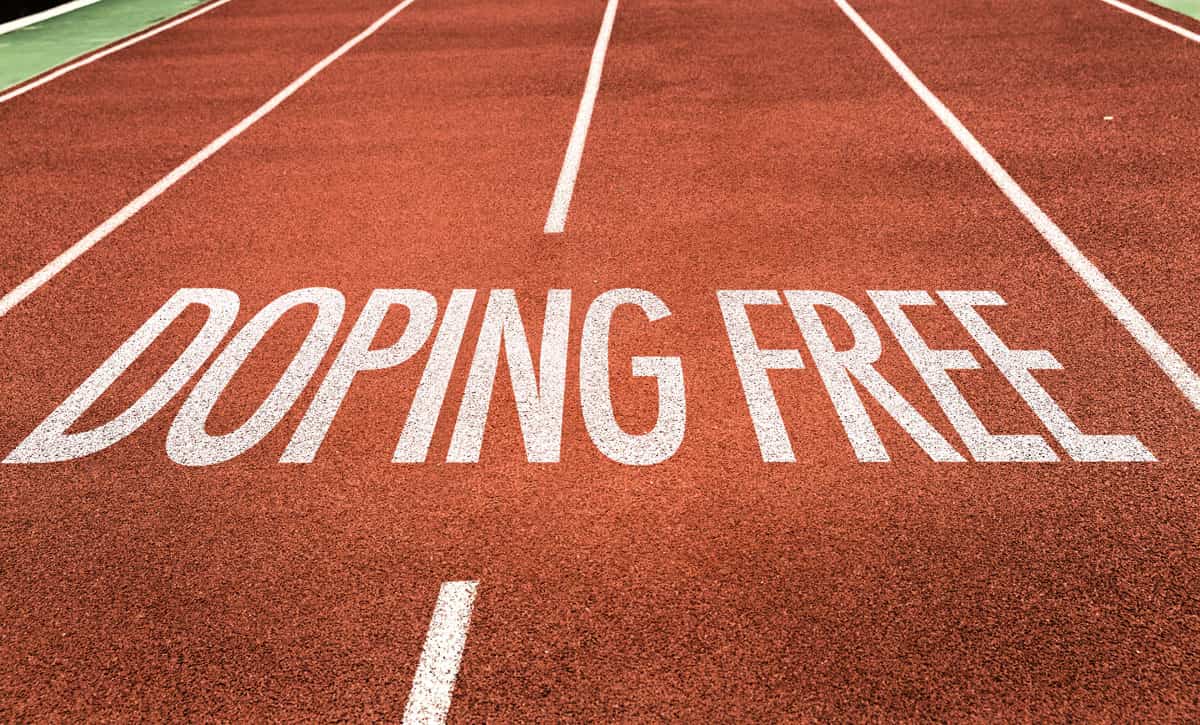 i. Unique Packaging:
Pre-portioned Sachets: Protein supplement by Nutra Supplements are the only supplements available which are meticulously pre-portioned and individually packaged. This ensures that you are getting exactly the amount you need without human error in measurement via under or over scooping.
Tamper Free: Owing to the individual sachet packaging you can be rest assured that no one can open the packet and introduce any harmful/undesired substances into your supplement.
ii. Tailored Compositions:
Nutra Supplement products for children are formulated ensuring they are age and gender specific. Girls and boys have different ages where they experience growth spurts and the internal bodily functions of the two genders process ingredients differently. Keeping in mind this difference, we are the only company who has created specific supplements for different ages and genders as we believe that one supplement does not work for all.
iii. Transparency:
Most supplements that label "Dope-Free" have tested their formulation only once or annually when they establish their formulation recipe. We are the only supplement manufacturing company that extensively tests every single batch of product in the Sports Category and ensure it is 'Certified Dope-Free' before packaging. In addition to that, we send to the consumer that particular product's batch certificate with each and every product that is shipped.
Achievements
First in India to develop combination of protein and carbohydrate drink for recovery during training collaborating with of Col. Rajesh Adhau – Commandant – AFSMC.
2013
Introduced Military Training Supplements, Nutra Whey Lassie and Nutra Pro-Fit
2013
Moved to a new state-of-the-art facility around 12,000 sqft in Pune, offering first of its kind to pack Nutrition Supplements in "sachets."
2014
Out of the total 157 Medals won by Services Team during National Games at Kerala, 98 sports persons were under NUTRA SUPPLEMENTS support by way of DOPE FREE Sports Supplements.
2015
13 players from Army Sports Institute who were supported by Nutra Supplements qualified for the Rio Olympics 2016.
2016
blog updates
Recent Articles

Ms Aradhana Sharma,
Sports Nutritionist, Army Sports Institute-Pune
"My visit to Nutra Supplements manufacturing unit was a wonderful experience. Proud to see such good facility and production unit in our own Pune city. Very professionally managed. Wish whole Nutra team a huge success and many more successful products launch in near future. Keep up the good work."

Lt Col Anup Krishnan,
Sports Medicine specialist, Army Sports Institute and Indian Military Academy
"Well organised and maintained facilities. Good emphasis on the manufacturing of quality supplements. All the best."

Dr Samar Zenia,
Sports Physio-Olympic Gold Quest
"Wonderful set up with detailed evaluation and studies that has been done is very evident in the quality of product produced by Nutra Supplements. Great work. Keep it up. I always recommend Nutra Supplements to my players and that has shown results."